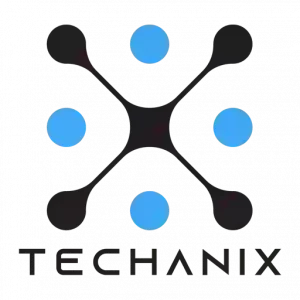 Techanix was formed with the goal of taking what has previously been a complicated and expensive experience and turning it into an affordable solution.
We are a team of IT techinicans who understand small businesses, how their finances work, and how those businesses need to make a return on their investment. Whether that be buying a new computer, switching to a new supplier, or hiring a freelance web designer.
We're Techanix, mechanics of the digital world. We're an IT & Web Consultancy company based in Bedfordshire. We build and support professional, cost-effective websites and IT/Cloud services for small to medium sized businesses. We have over 20+ years of combined experience in our team.
We specialise in Web Design, Web Hosting, IT infrastructure and Hosted Cloud Solutions while providing high quality and affordable services for all.